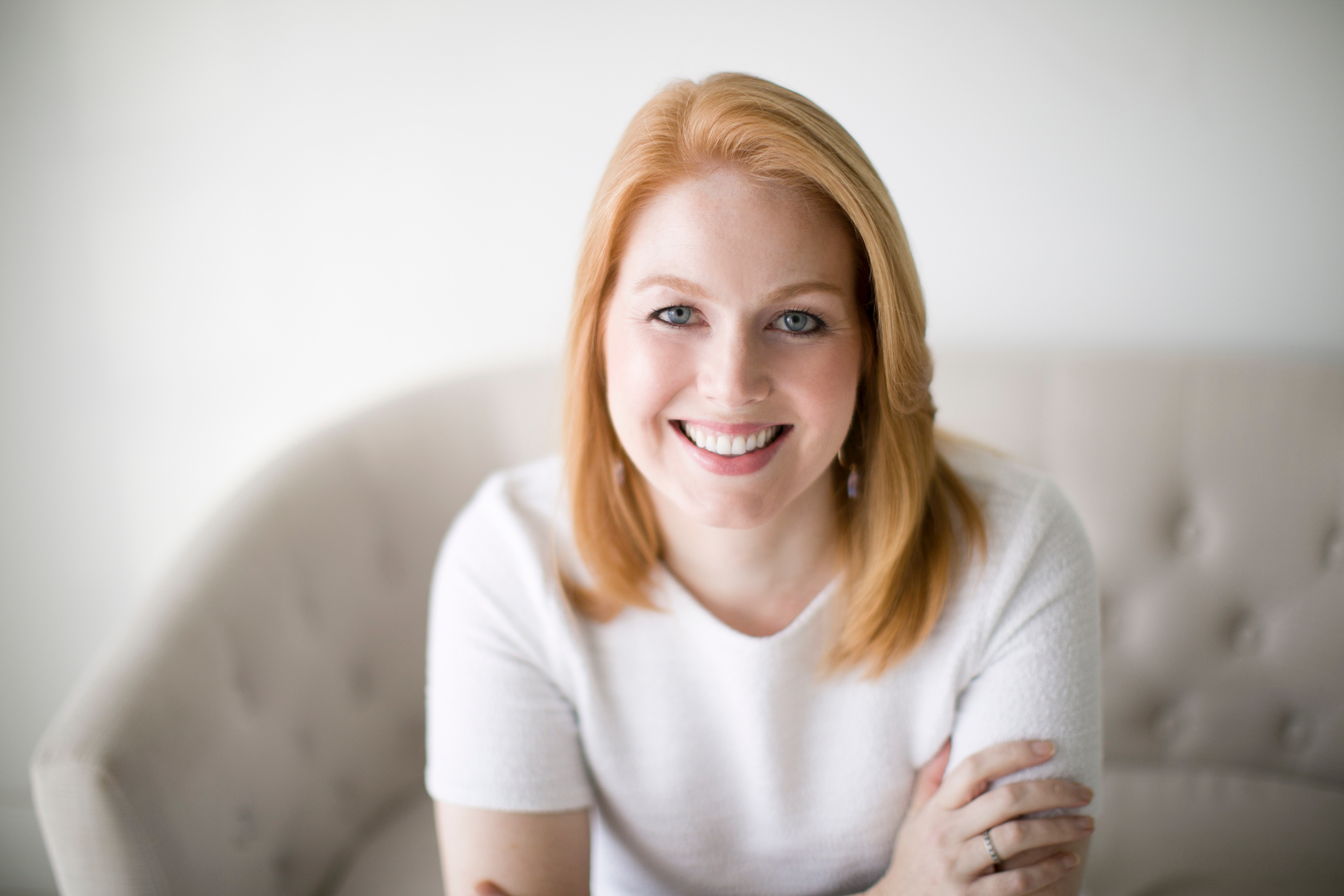 Friends,
For more than a year, I have been campaigning across Georgia in anticipation of defending my seat on the Supreme Court of Georgia in the June 9, 2020 nonpartisan election. It has been a true pleasure to meet Georgians from all over our great State – from Gainesville to Statesboro to Savannah to LaGrange to Columbus to Macon and Albany and places in between. I've worked hard to meet lawyers and nonlawyers alike, to educate people about our Supreme Court, and to give people the opportunity to get to know me as a person and as a Justice. I am a better person, and a better Justice, because of the interactions I have had with you over the past year.
I recently found out that I will face an opponent in the June 9 election. It is an honor and a privilege to serve our State, and I will work even harder over the next two months to ensure that I retain my seat on the Court. But I need your help!
What can you do to be a part of Georgians for Justice Warren?
1. Give.
Make a contribution on our website, or by mailing a check to Georgians For Justice Warren, Inc., PO Box 78902, Atlanta, Georgia 30357.
Your contributions will help increase my presence across our State.
2. Vote.
Circle June 9 on your calendar, go to the polls, vote for Sarah Hawkins Warren, and tell your friends and family to do the same!
*Early voting starts on May 18.
3. Help Us Get Out the Vote.
If you are interested in making calls or sending emails to help turn out the vote for me, please contact jessica@georgiansforjusticewarren.com.
4. Support Me On Social Media.
If you can help by posting on social media, please contact jessica@georgiansforjusticewarren.com.
Thank you so much for your support. I look forward to connecting with you over the next few months!
With appreciation,